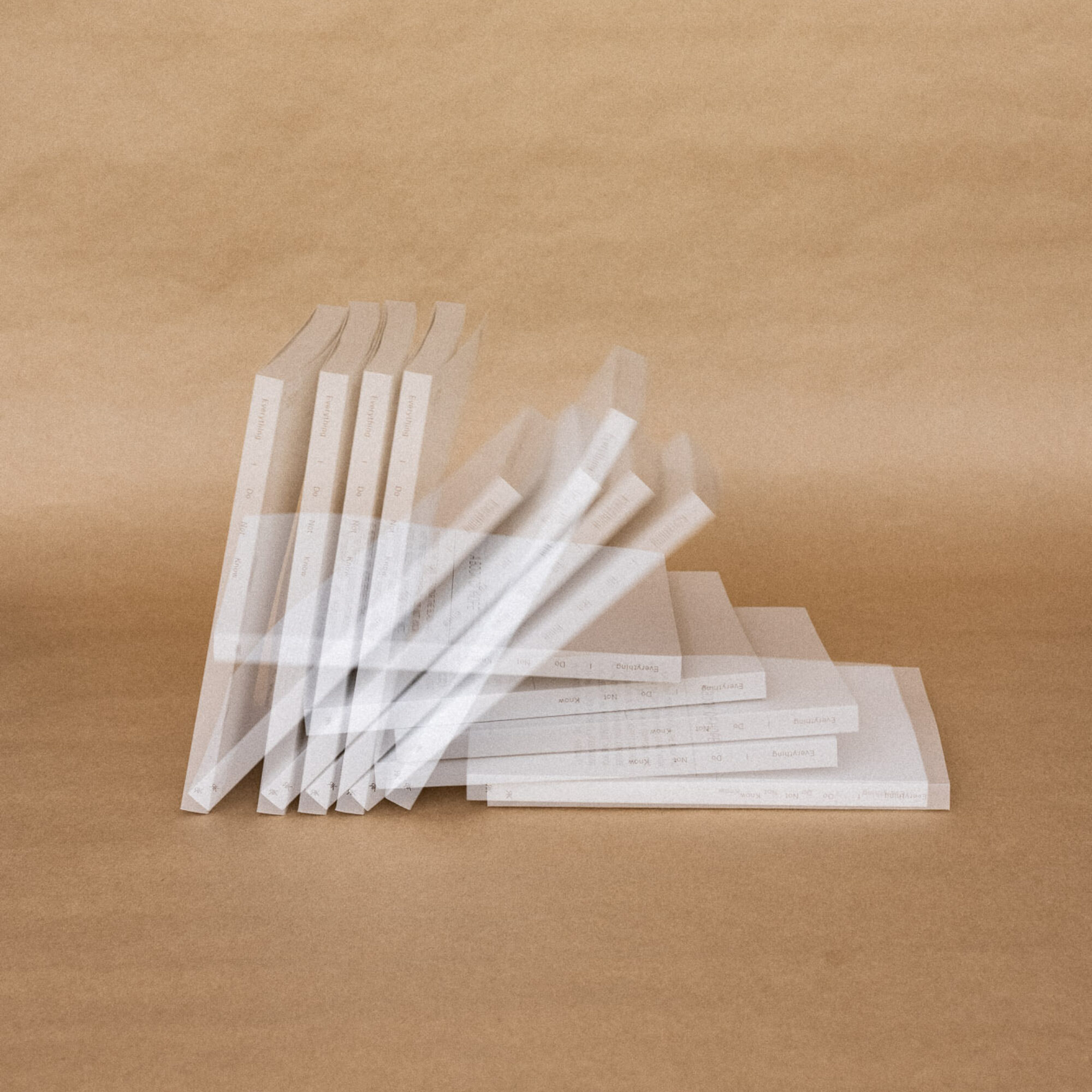 Everything I Do Not Know Gift Pack
A BOOK OF HOPE
$59.00
Two copies of the book and a complimentary gift card of 'Bud Who Blooms Last' poem. Everything I Do Not Know invites us boldly and with compassion into an exploration of mental health, spirituality and faith.
Want to know more? Read the prologue.
Printed in WA on 100% recycled paper using plant-based ink.