Sita Embodied
Oct 17 2021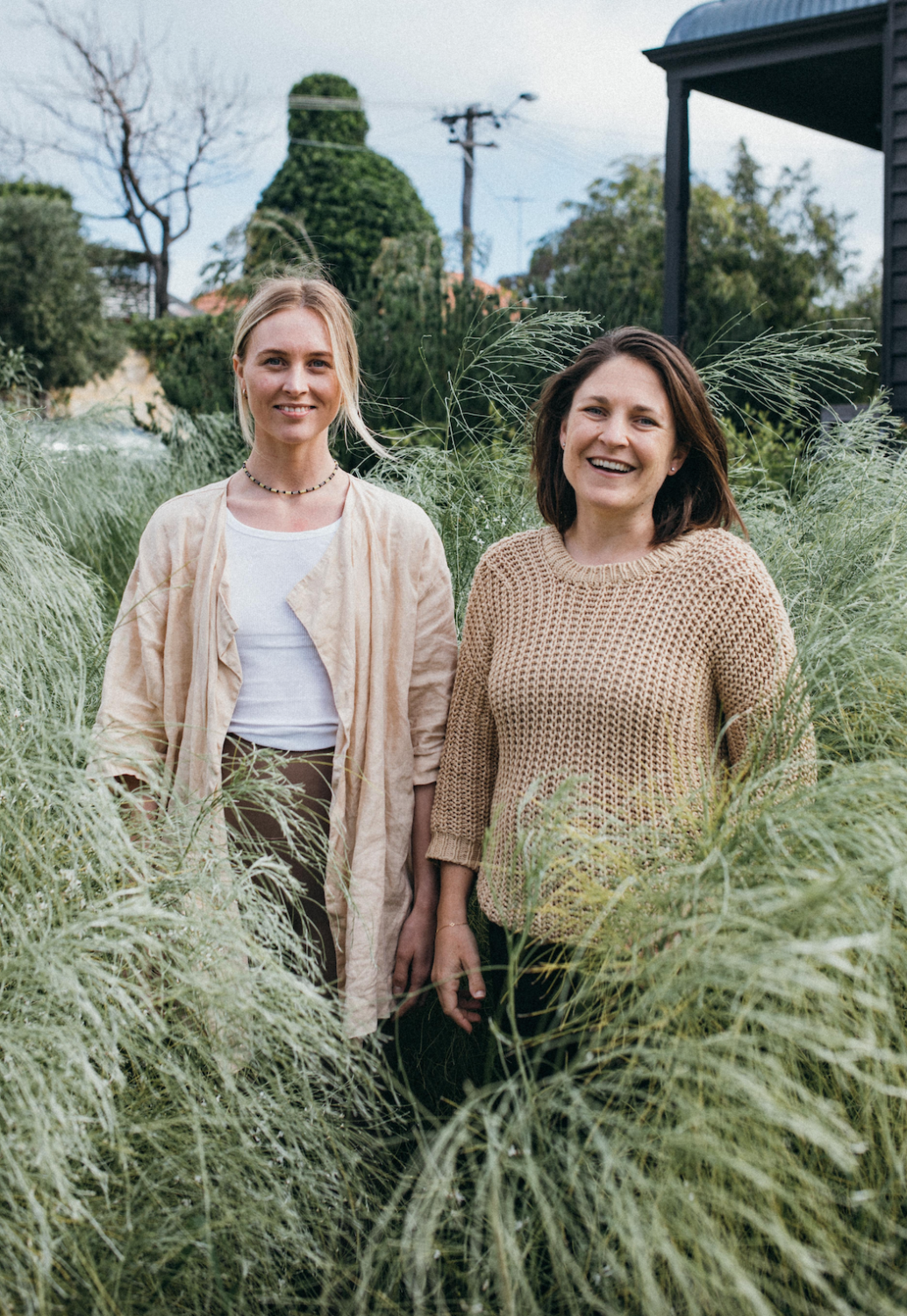 With Lara Dwyer and Anna Balston

In the school of life our faith can often be put to the test. Our yoga leads us to a deeper trust in the unfolding of our life, and then that trust is inevitably challenged by one of the universe's clever lessons. Whether it be our family, health, wealth, love or career, at any given moment life can serve us a dish that we are quite certain we did not order. Yet trust we must that indeed the path we walk is ours alone, perfectly imperfect, and purposefully designed to allow us to fulfil our unique role in the divine plan.
Enter Sita, Heroine of the Ramayana and daughter of the Earth. A widely revered goddess across Hinduism, serving as a reminder of our duty to willingly and graciously play our designated role in the great theatre of life. Sita is a devoted wife to the heroic Ram and her loyalty knows no bounds. She endures life's challenges with limitless grace and ease, knowing that the crosses she bears must be carried by her and her alone. Sita's trust is unwavering as she lives out her dharma (divine purpose) and plays her part to restore harmony to the universe.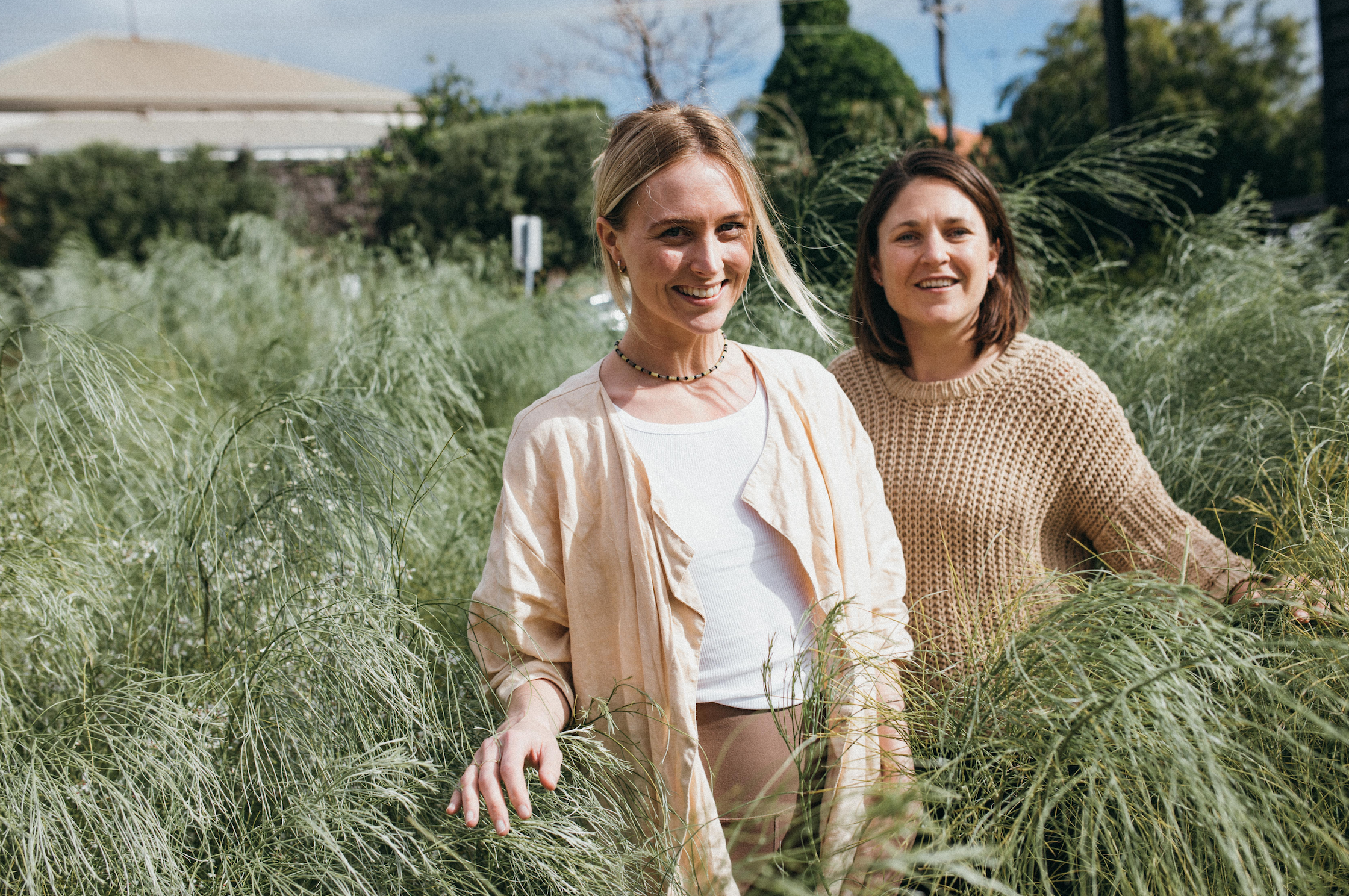 As humans, we have evolved alongside storytelling. Not only meant for entertainment, stories imbue meaning, values, and deliver profound insight with such relevance today. These ancient narratives have the ability to awaken what needs to be brought to light within our personal lives, giving us a moment of grace & understanding of the bigger picture.
Sita's story will be delivered interwoven with the physical (asana) and subtle practices (pranayama & meditation) of yoga. We believe these practices cultivate a more harmonious internal landscape to then derive personal meaning. There will be space within our practice for journalling and contemplation alongside tea and sweet treats.
We are very excited to share this work with you.

SITA EMBODIED
Sunday October 17
9:30am - 12:00pm
Nature of Self, Swanbourne
Tickets $66
ABOUT LARA DWYER
Lara first discovered Yoga whist studying Naturopathy in 2002. She completed her initial Yoga Teacher Training in 2009 while living in New York City at Laughing Lotus NYC and has since accrued many hours of study in furthering her knowledge and embodiment of Yoga. Lara offers deep gratitude to Dana Flynn of Laughing Lotus, for her ongoing mentorship, enthusiasm for living yoga and her genuine connection with the worldwide community.
Her current studies include Vedic Chanting of the Krishnamacharya lineage with Debby Badger, studies in Para Yoga with Rod Stryker, Katonah Yoga & Mentorship with Ivy Ray, and exploration in the intuitive yoga of Vanda Scaravelli with Diane Long & Caroline Hutton.
ABOUT ANNA BALSTON
Anna teaches tantra: the path of intimacy with all of life. Anna has been guiding students in movement, ceremony, meditation and self-study since 2017. She trained in the ISHTA yoga lineage with Tamara Graham and holds degrees in psychology and education. Based in Cottesloe, Western Australia, Anna founded Rhythmkeeper as a space to honour the sacred, to explore self, and to invite others into the experience of 'living yoga' in the messy playground of daily life.
CANCELLATION POLICY
Ticket sales are non refundable but transferrable. In the event of a lockdown the event will be rescheduled with opportunity to rebook or refund with the exclusion of a $5 processing fee.