Radiance Retreat | November 2019
11 Nov 2019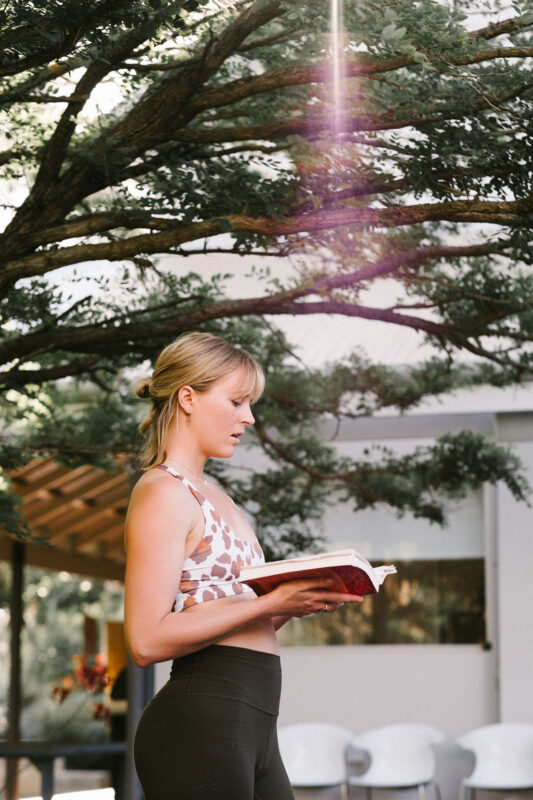 Radiance RetreatSundance Lodge,
Yallingup | November 8-10, 2019
An immersion into tantric philosophy inspired by The Radiance Sutras, Lorin Roche's translation of the Vijnana Bhairava Tantra.
Thank you to the wonderful yogis who joined me on my first retreat - I am already dreaming of offering this again in 2020!
"Beautifully led, in a safe and fun environment. I really was able to go inwards and found the whole thing just so interesting. Your soothing recall of the Radiance Sutras and some pieces from your new book added a romantic, inviting touch to the whole thing. Sacred, ritual, ceremony etc just sooooooo good. OK and the fricken food. That was just amazing. Your heart is bigger than I even imagined. Thank you for offering so much of what you know to us. Thank you for being so approachable & welcoming." // Kristy
​"Relaxing & grounding, a truly magical experience." // Laura
"As a total experience from start to end I left the retreat feeling enlightened and refreshed. Physically I have felt "re-set" and lighter, and my spine feels amazing." // Tamika
Images by Emma Pegrum.