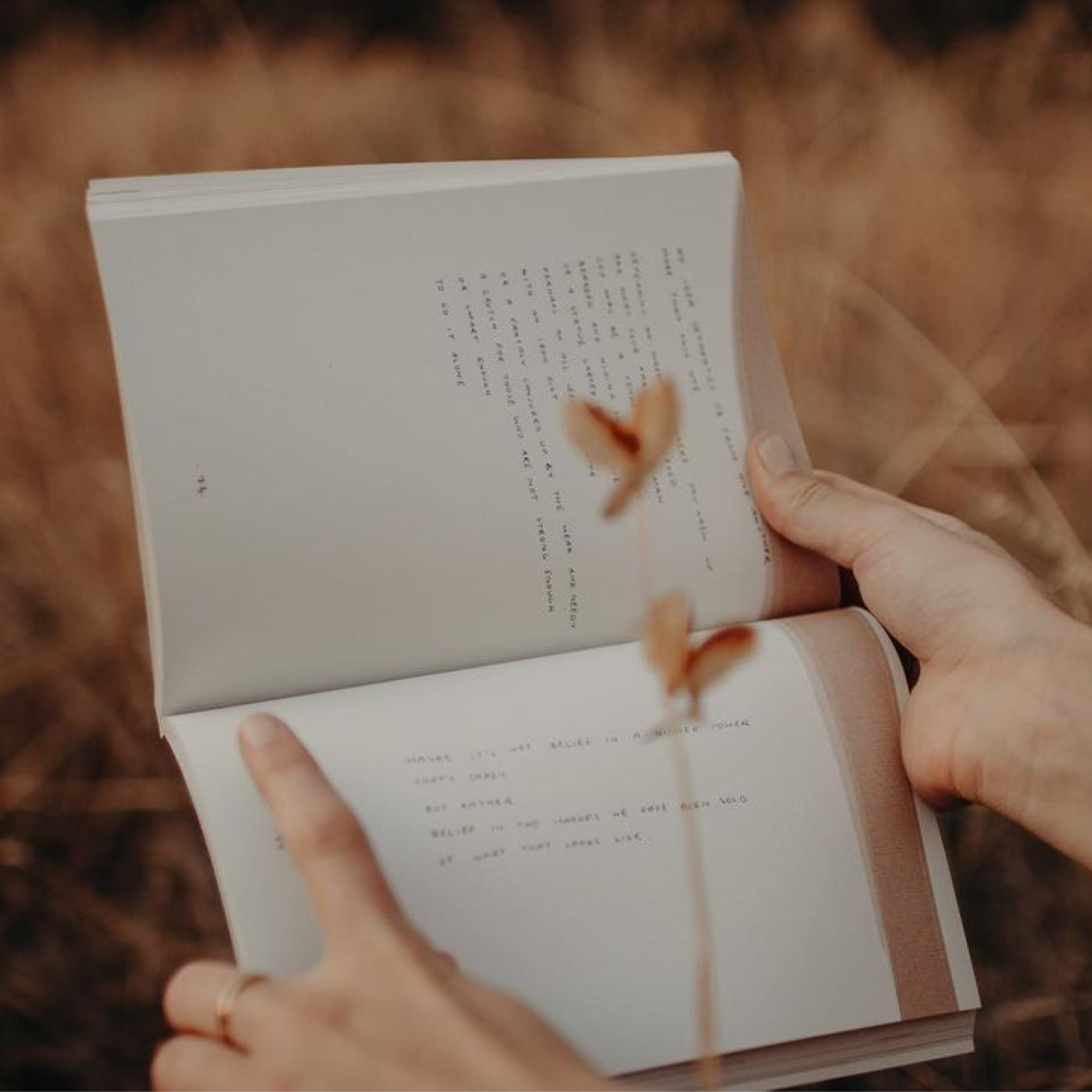 Everything I Do Not Know
VIDYA wisdom
$35.00
Everything I Do Not Know invites us to explore faith outside of what we might think that looks or feels like.
It calls us to become curious about the ways we've turned away from faith and placed ourselves firmly inside a modern illusion of knowing everything about everything.
She can be read cover to cover in under an hour as an antidote to the woes of the world. She longs to be kept by bedside, thrown in a backpack, dogeared in the night hours and sun-kissed on a summer afternoon.
My hope in writing Everything I Do Not Know is that we can all become a little more interested in, and even hopeful about, all the things we do not know.
Authored and handwritten by Anna Balston
Illustrated by Alexandra Wright