So, what's tantric meditation?
08 May 2019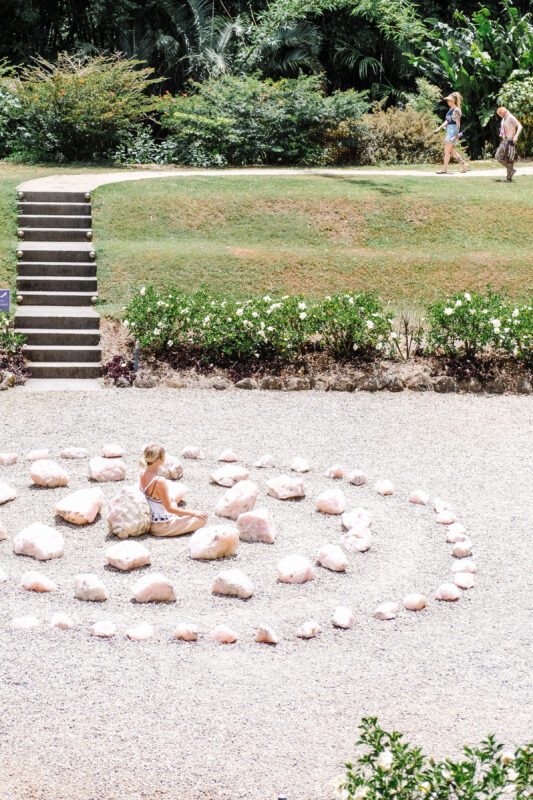 The word tantra can perhaps be a little misleading. This course has nothing to do with sex, the karma sutra, nudity or gazing into a stranger's eyes. It simply draws on the tantric philosophy of using the senses as entry points into a blissful meditative state.
There was a time when I thought meditation was something so strange and inconceivable. I thought it would be impossible for someone like me. I didn't even really understand what the point was. Before I learned the meditation practice I have now, I never imagined I would be able to access such deep states of calm and creativity without changing my whole way of life or abandoning the busyness of my lifestyle.​
That's the beauty of tantric meditation - it's for people who want to be in this world and experiencing the richness of what life has to offer. It's not about seclusion or renunciation of the crazy modern world, it's about learning to love diving deep within ourselves that so we can emerge more able to experience life in its fullness.​
This type of meditation is a unique and life-changing practice (if you don't believe me read the testimonials of first-time and experienced meditators below). Mindfulness practices and guided meditations can be an amazing way to relax and feel more calm, but self-guided meditation has the power to take us into a state beyond the mind where we can expand our consciousness. It's yours to access anytime you need to.

This is not just possible for some people - it is possible for ALL people. It is our birth right.
Over three nights I demystify the meditation process and share the three simple keys that take you from 'trying' to meditate, to actually being in meditation. You will learn a systematic approach based on ancient tantric techniques that will allow you to reach deep states of meditation easily, anytime, anywhere. ​
Once we learn how to meditate, the next hurdle is creating a consistent practice. Finding a way to integrate the ritual of meditation into your daily life in an enjoyable, non-negotiable way is as important as actually being able to meditate. There's no point having the tools if you're gonna be 'too busy', 'too tired', or 'too stressed' to put them to use. That's why each night, we work on both the practice and the routine of meditation, as well as getting to the root of the major traps you might encounter as you start to cultivate your daily ritual of dropping in.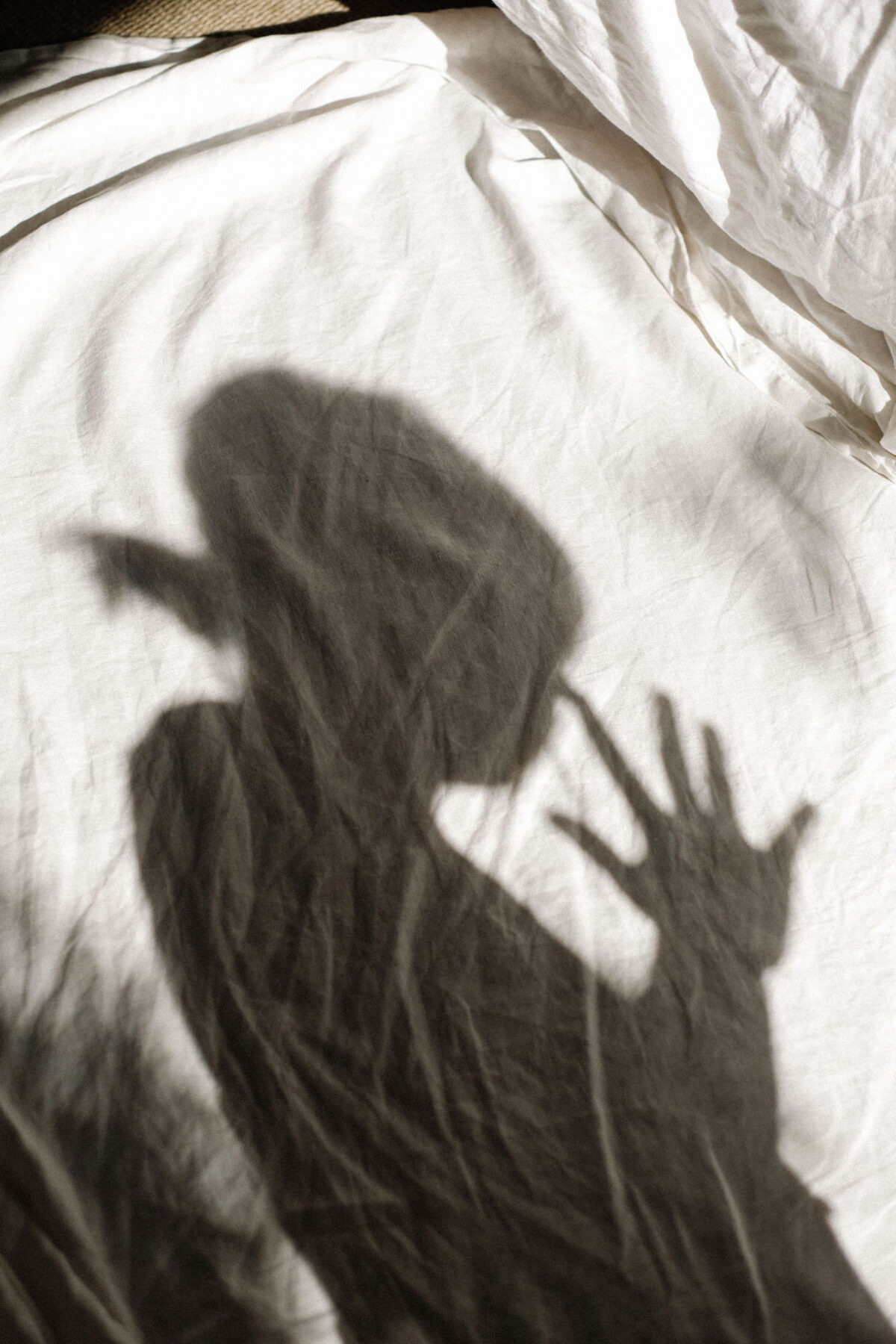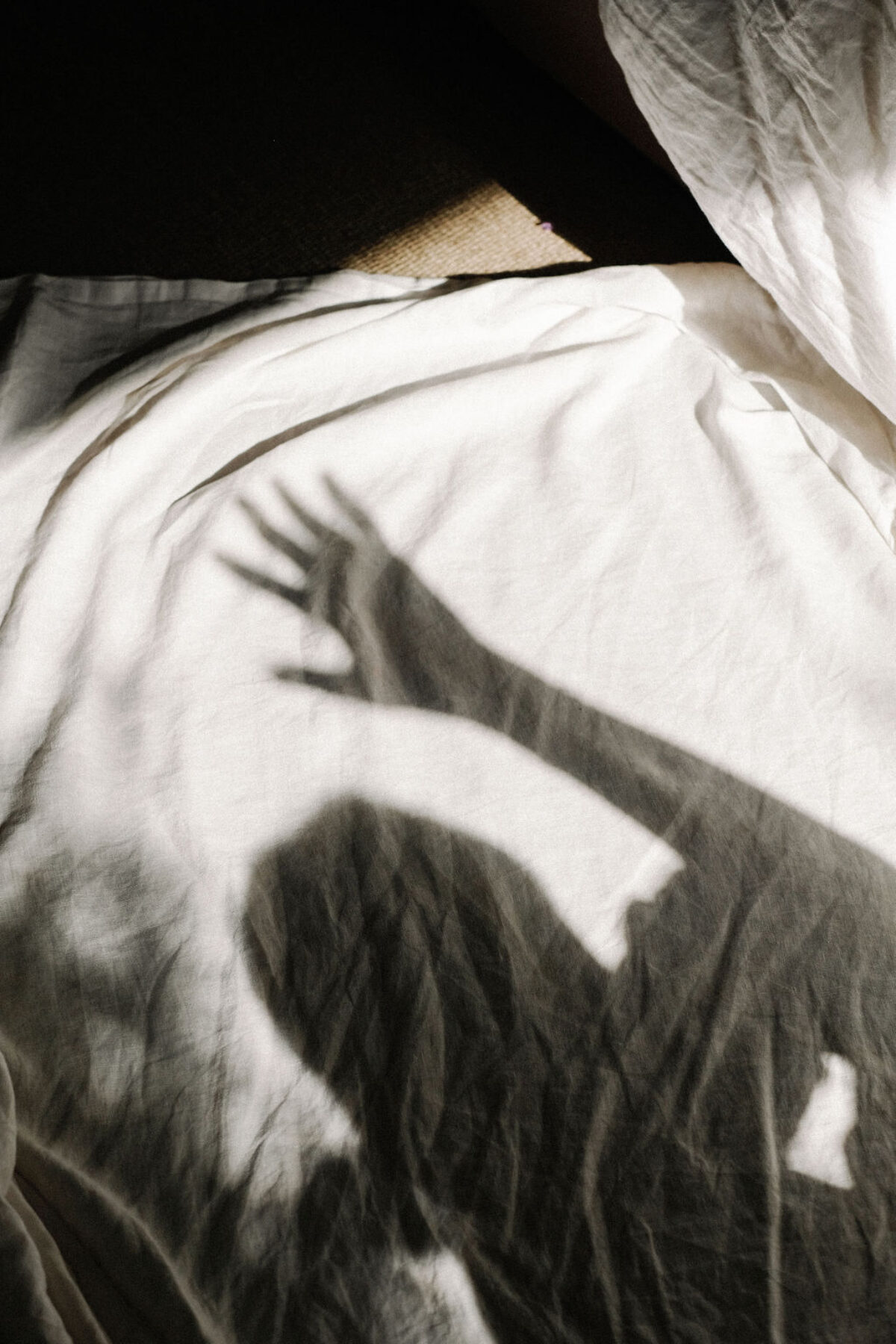 Over three nights we cover:​
- Ideal posture for comfortable seated meditation
- Developing a meditation routine
- Preparing the body for meditation
- Tantric self-guided meditation process
- Breathwork
- Visualisation​
- Mantra - repetition of sound
- Mudra - precise placement of hands for sealing the meditative state
- The three keys that make meditation simple
- Re-grounding after meditation
What do I need?​
No fancy props or prior yoga or meditation experience necessary. This is a technique suitable for open-minded beginners (including young people) or a powerful way to boost your current meditation practice. Wear comfortable, loose-fitting clothing. Perhaps a pen and paper if you're a note-taker.
What other students have said...​
"This has been a life changing experience. My commitment to ease + no expectations gives me permission of freedom. Thank you." Elene B​
"Thank you so much for running this course! It was such a fantastic opportunity for a novice such as me to deepen my understanding of yoga, meditation + spirituality whilst teaching us how to fit it in with our day to day routine. I loved every minute of it!" Vanessa​
"Thank you, Anna. This warm and wonderful course taught in your gorgeous home studio has taught me so much without me even realising the content that I am learning at the time. Your beautiful spirit and kind and calming voice help make meditation infinitely more approachable - even for a chatty + anxious gal like me! xx"​
"Anna, this course has been exactly what I needed without even knowing it! I loved the whole vibe and the welcome and the experience. Thank you."
"Perfect balance of guidance and time to explore using my own mind." Ellie​
"Three nights of bliss! I learnt so much and I hope to continue to learn through my own practice and hopefully more workshops with Anna. A beautiful group of people to spend three nights with. I enjoyed every minute of it!" Sarah​
"Three tools that were easy to remember and practice and not an overwhelming amount of information."​
Following the course you become a part of the Rhythmkeeper meditation community and are welcome to return for free to all future meditation courses to refresh your practice and enjoy the benefits of group meditation.​
Hare Om Tat Sat